Water Damage Restoration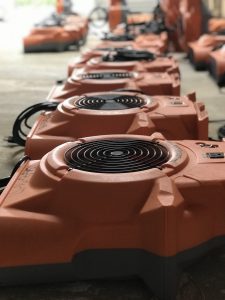 Basement floods and pipe bursts are common issues that most property owners living in Albany are all too familiar with.
When such a disaster occurs, it is important to be able to get help right away. 911 Restoration of Albany makes their technicians available 24/7/365, ensuring that you never have to wait long for help when water is invading your property.
Not only are we prepared to act fast, but we are trained to work hard. When you call our office, we will send a team of repair workers to your property within 45 minutes.
When we get to your home or business we will spring into action right away by inspecting the damage and providing you with a free estimate. We don't want to waste any time allowing the invasive water to cause any more damage than it already has.
We work with IICRC certified professionals who are experienced working in both commercial and residential real estate, so you trust in our expertise to remediate any job we may face.
911 Restoration wants to make sure you stay safe during a storm or any other type of water-based disaster. So, we urge you to call our water damage restoration experts in Albany the moment you discover signs that water damage may be affecting your property.
Winter in Albany Brings Nor'Easters And Water Damage
If you live in New York, then you are probably familiar with Nor'Easters and understand the damage they can cause on homes and businesses throughout the state.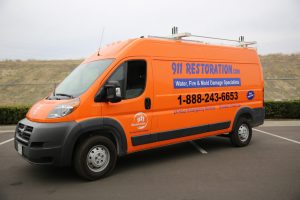 The powerful winds and torrential rainfall generated by these storms are severe enough to create flooding, structural issues, and water damage on any structures that get in their way.
Be prepared for the effects of a Nor'Easter by maintaining your home throughout the rest of the year. You can do this by checking if your roof is sound, repairing any cracks in the property's foundation, and replacing any damaged or worn down pipes.
However, even if you completely weather-proof your property, it is still possible to feel the impact of the severe weather patterns during the winter. Plummeting temperatures can freeze pipes and cause them to burst and heavy down pours can beat down on your roof creating interior leakage.
When you notice signs of water damage, flooding, or wind damage, you can rely on 911 Restoration Albany to get to your property on a moment's notice, ready to get to work making any repairs you may need.
Understanding Storm Damage And Your Insurance Policy
Sometimes it can be difficult to understand what is exactly covered by your insurance policy and what is not. You may think it is obvious that flooding caused by a major storm would be covered, only to find out your provider will not financially assist you with the repairs.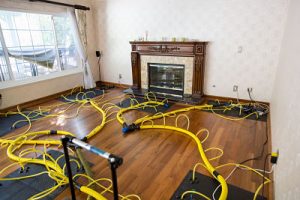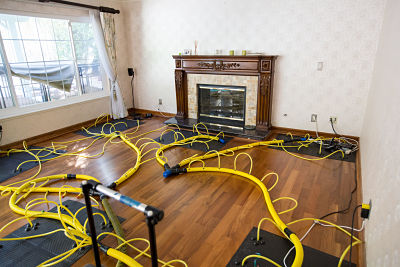 Living in an area like Albany where rainstorms are frequent and flooding is common, you are going to want to make sure that you have all your basses covered when it comes to choosing your insurance plan.
Flood coverage is a tricky subject, but usually the standard dictates that a typical insurance policy will cover flooding caused by issues created inside the home or business, such as from a pipe burst.
However, if a nearby river overflows and floods your property, then your policy will not cover that damage. Purchase a supplemental flood insurance policy to be covered for these incidents.
It may be a big expense to take on every month, but the monthly premium compared to the amount it would cost to pay out-of-pocket for a renovation after a flood, will be well worth it.
Our water damage restoration Albany specialists have been working with insurance providers for many years and have a lot of experience filing claims for our customers. We are IICRC– certified and are here to help. So, if you have any questions regarding your insurance coverage, just give us a call today!
Serving the communities of Albany, Amsterdam, Guilderland, Schenectady, Schenectady County, Latham, Rensselaer, Cohoes and surrounding areas.