Water Damage in Latham
Take charge of your future after a flood, winter storm, or pipe burst in Latham with help from the water damage restoration and mold removal experts at 911 Restoration of Albany. You can reach our IICRC-certified techs for help within 45 minutes of an emergency call. Our crews are on call 24/7/365, so contact us now.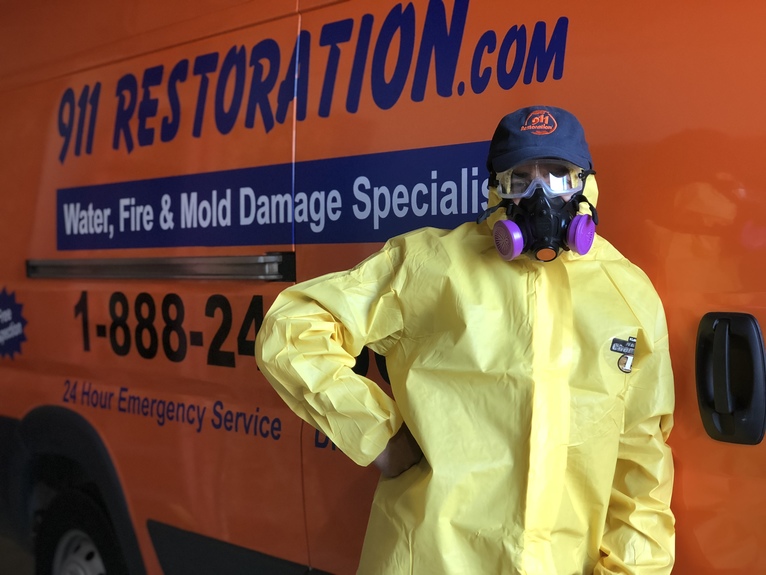 We are ready to handle your flood cleanup and mold remediation needs in Latham. Allow us to get to work right away with a water damage inspection and mold inspection. Crews can personalize services to help you handle:
Business or house flooding
Carpet water damage or ceiling leaks
Leaking pipes, frozen pipes, or a pipe burst
Damage from blizzards or hurricanes
Sewage backups and mold outbreaks
Call now to start water damage restoration and mold decontamination in Latham. We can even help if you have a flooded basement. 
What Happens During Water Damage Restoration in Latham?
You may be wondering what to expect when you hire 911 Restoration of Albany for mold removal and water damage restoration in Latham. Based on the results of your water damage and mold inspection, technicians will:
Begin immediate water extraction using professional-grade pumps
Handle boarding up and roof repairs
Provide full water cleanup services
Take charge if you have a flooded basement
Repair structural and aesthetic damage
Remove mold spores with air filters
Disinfect areas with mold remediation
Remove odors with mold decontamination
Getting help from a professional mold and water removal company ensures you are in good hands after a pipe burst, ice storm, or sewage backup. Let the experts at 911 Restoration of Albany begin flood cleanup and mold decontamination right now. Get back your peace of mind by working with us as soon as you experience a water damage emergency.
How Soon Should You Start Mold Remediation in Latham?
Mold spreads quickly in damp, dark areas. This means that you may need fast mold remediation services following a pipe burst, flood, or winter storm. A flooded basement in Latham can also provide a great environment for mold growth.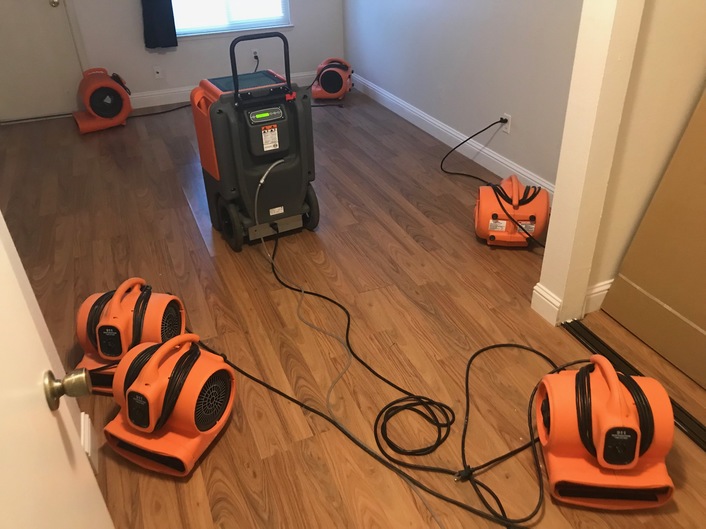 Getting same-day help with mold removal can limit the total damage to and costs of restoring your property. Eradicating mold before it can spread further into your home or business allows you to move forward quickly after a water damage event.
Get the personalized attention you need by calling 911 Restoration of Albany. Our water damage restoration and mold removal crews can reach your property in less than an hour. We're ready to take charge if you have a leaky ceiling, a flooded basement, or a sewage spill.
Servicing the cities of Albany, Alcove, Altamont, Amsterdam, Averill Park, Berlin, Berne, Buskirk, Castleton on Hudson, Clarksville, Coeymans Hollow, Cohoes, Cropseyville, Delanson, Delmar, Duanesburg, East Berne, East Greenbush, East Nassau, Feura Bush, Glenmont, Greenville, Guilderland, Hannacroix, Hoosick Falls, Latham, Medusa, Melrose, Nassau, Petersburg, Poestenkill, Ravena, Rensselaer, Rensselaerville, Rexford, Rotterdam Junction, Sand Lake, Schaghticoke, Schenectady, Schenectady County, Schodack Landing, Selkirk, Slingerlands, Stephentown, Troy, Valley Falls, Voorheesville, Waterford, Watervliet, West Coxsackie, West Sand Lake, Westerlo, Wynantskill, and surrounding areas.