About Us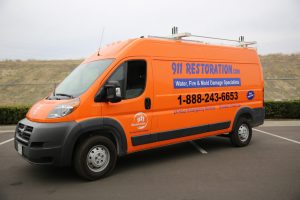 There is more to running a restoration company than repairing water damage and removing mold. It requires getting involved in people's personal lives by literally going into their homes and business and providing them with support when something goes wrong.
The team at 911 Restoration of Albany wants the community to know that we understand this element of vulnerability that a customer feels when they call our office and that we will do whatever it takes to show them that things are going to be ok.
We want all of our customers to feel at ease knowing that when we're on the job, a fresh start is just around the corner. So call 911 Restoration when you find yourself dealing with a disaster in your property and soon you will see what the fresh start attitude is all about.
We Are Committed To Helping The People Of Albany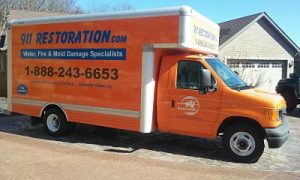 By implementing expert restoration techniques, the 911 Restoration team have the ability to fix leaks, extract flood water, cleanup sewage, mitigate mold, and repair fire damage.
The technicians that work for 911 Restoration of Albany are familiar with all the local structure types in the area, such as wood frame houses, basements, multi-storied homes, and crawl spaces, so you can feel comfortable with his crews on the job.
Our team team is prepared for all the seasonal issues that may arise, like pipe bursts in the winter and mold infestations in summer. The entire branch is constantly standing by around the clock to help you when the unexpected occurs.
We are ready to react on a moment's notice and strictly abides by the 45-minute arrival guarantee for all water-based emergencies. We encourage you to call the Albany office immediately when you need assistance, even if that happens to be in the middle of the night, so that we can begin getting your life back to normal again.
911 Restoration Believes In Giving People A Fresh Start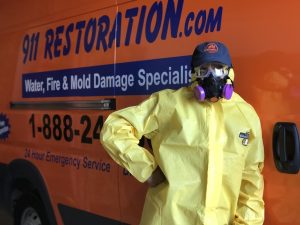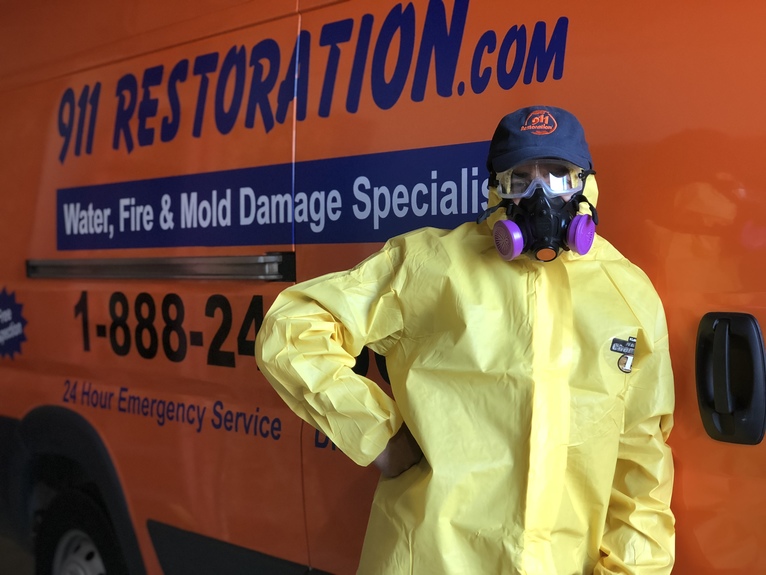 This idea of providing people with a fresh start is as important to the entire 911 Restoration family.
We truly believe when floodwaters invade your kitchen or if mold is found in your bedroom then this is merely the first step to achieving that fresh start and getting you the remodel of your dreams.
There are a few key ideas that the team believes contributes to having a fresh start attitude, with the first being that everybody should be respectful to anyone they meet. Our team of professionals exudes this type of respect on every job they are on and will go out of their way to show it.
The second value that we represent is being grateful and humble. When a customer trusts us to go into their property and repair the damage present, we are honored to be able to help them.
We realize that many of these customers may be feeling quite overwhelmed during these moments, which is why we maintain our position as a leader through our show of support.
So, don't let water damage get you down. Call 911 Restoration of Albany when you need property restoration services and he will show you that it is possible to turn that flood into a fresh start.