Mold Removal in Cohoes
A water damage emergency can be overwhelming. Many property owners aren't sure what to do next, which is understandable given the circumstances. Whether the excess water was caused by a burst pipe or heavy rains in the area, 911 Restoration of Albany is here to help. Many property owners aren't aware that mold can sprout on a property as fast as 24 hours after any property flood. That's why it's important to have our technicians inspect your property for any lingering mold. Our mold remediation technicians are available 24/7/365, so there is no waiting period for important mold removal services. If you need mold removal in Cohoes, call our technicians today to get your property back to normal and receive your own Fresh Start today.
Mold Removal When You Need It Most
After any excess water is removed from the property, it's easy to assume that you are in the clear. However, it's important to take the extra steps to ensure that there is no lingering mold on your property. Our technicians will do a thorough inspection to make sure that there are none of the warning signs of mold on your property. This can mean checking books or other furniture to see if they're damp to touch, or if there is dampness in the air. If you have noticed any of these warning signs of mold, be sure to contact our technicians immediately.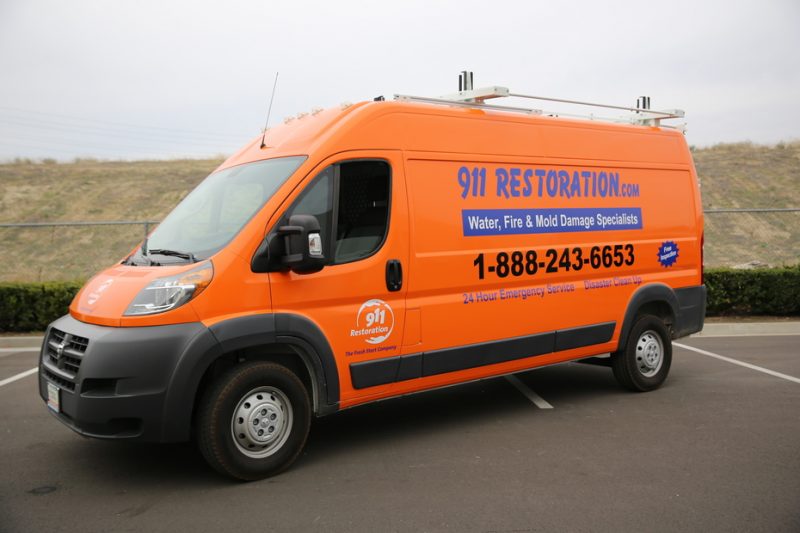 You can trust our technicians with all of your mold removal needs. Not only is our team of mold remediation techs IICRC certified, but they have years of experience. They make sure to put all of your needs first during any mold decontamination. Both you and your property will be treated to a Fresh Start.
Many property owners think that they can just ignore the warning signs of growing mold. However, mold can destroy your property from the inside out. It weakens the structure of the wood and more. Our techs take special care during the remediation process to make sure that your belongings stay safe and sound. They will box anything up that is not impacted by the mold and place it to the side to make sure that it stays safe and dry during the remediation.
If you have noticed mold on your walls, we urge you to contact our decontamination techs immediately. They operate swiftly with your best interests in mind. Mold can cause respiratory symptoms for property owners such as coughing, sneezing, or bad headaches. If you are experiencing any of these, it's best to get a full mold remediation. The cleanup will occur quickly and then your property will be as good as new. Contact our technicians for your own mold remediation today.
A Fresh Start After Mold in Cohoes
Our mold inspection technicians are here for you in your time of need, and they go above and beyond to make sure that you stay comfortable throughout the whole process. Many property owners aren't sure if mold cleanup services are covered with insurance. There is no need to worry, because 911 Restoration of Albany accepts all forms of insurance. They will even work with you to find the best plan for your mold cleanup needs. Our goal is to make sure that you pay as little out of pocket as possible. We even offer free visual inspections for property owners.
Not only are our technicians sympathetic to your needs, but they are professionals. They use hazmat suits and infrared technology during the mold inspection process to get the most accurate reading possible. In some inspections, the spores will even be sent to a third-party lab to get the best reading on them.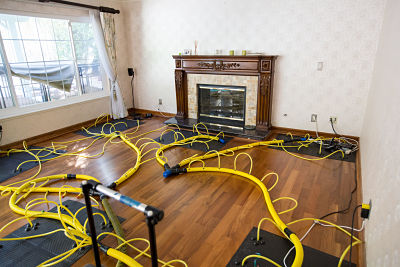 Many property owners in Cohoes try to remove mold on their own, but we believe that you should leave it to the professionals. Scrubbing and attempting to do the mold cleanup on your property can make it worse. It's best to leave the mold remediation to the professionals with years of experience.
Mold removal can be a tough time for any property owner. We do our best to make sure you can sit back and relax throughout the process. As long as your cleanup is in our hands, your property is safe. Our technicians believe in going the extra mile for all of our mold removal customers. Both you and your property in Cohoes will be treated to our Fresh Start policy after any mold inspection. For the best mold decontamination services in the Cohoes area, contact 911 Restoration of Albany today.